Hotels Near University of Miami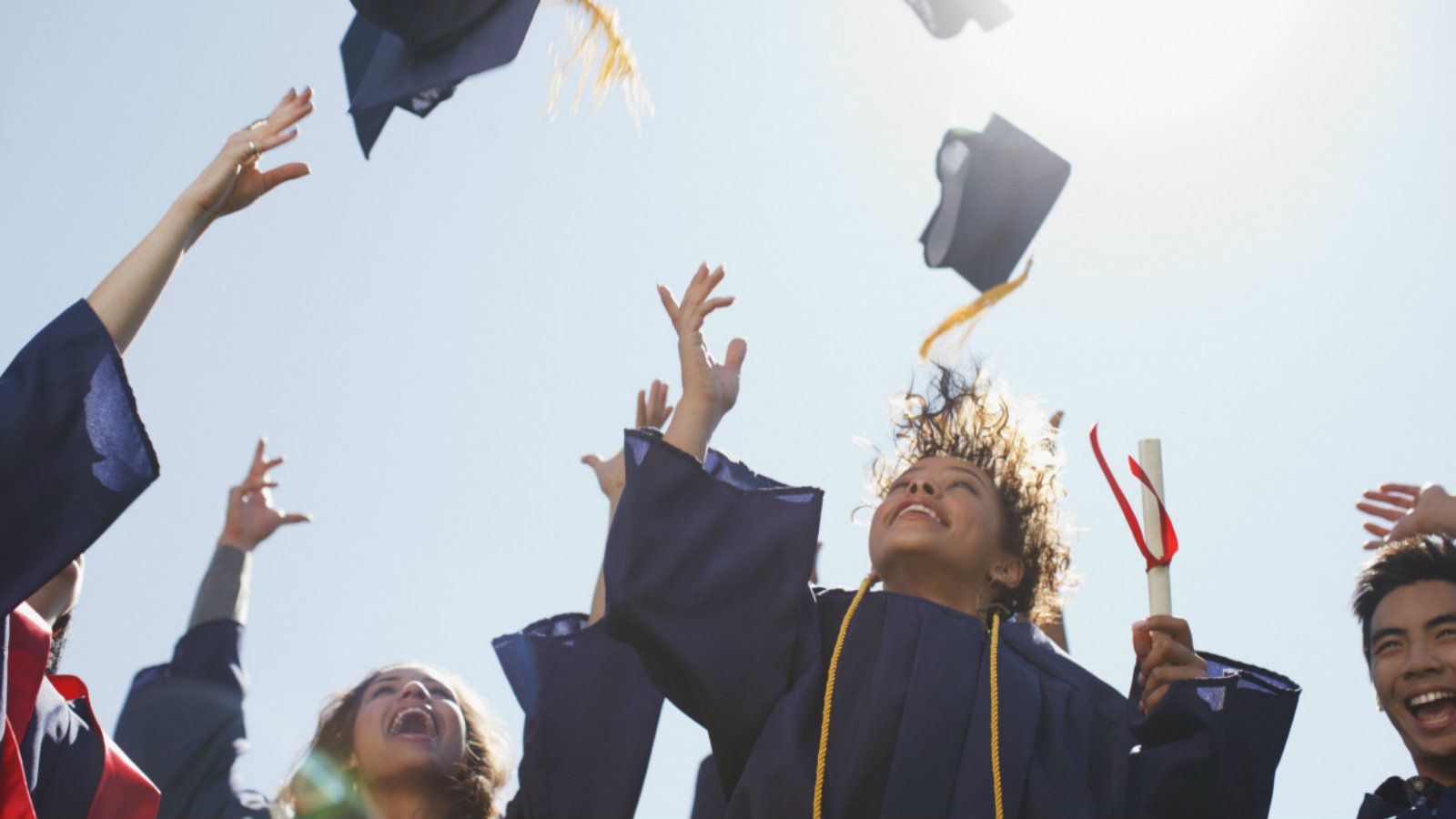 One of Miami's premier universities, the University of Miami is less than 10 miles from Aloft Miami Airport. Our hotel near University of Miami is the perfect place to stay during a campus visit, graduation weekend, or after the big game. Whatever brings you to town, you will always enjoy tech-savvy amenities and loft-inspired guest rooms at Aloft. Plus:
Fast & free WiFi throughout the hotel
Great bar scene at W XYZ® bar
24/7 Re:chargeSM fitness center
Free bottled water and coffee, in room
Book your stay at Aloft Miami Airport today.