Hotel Near Miami Beach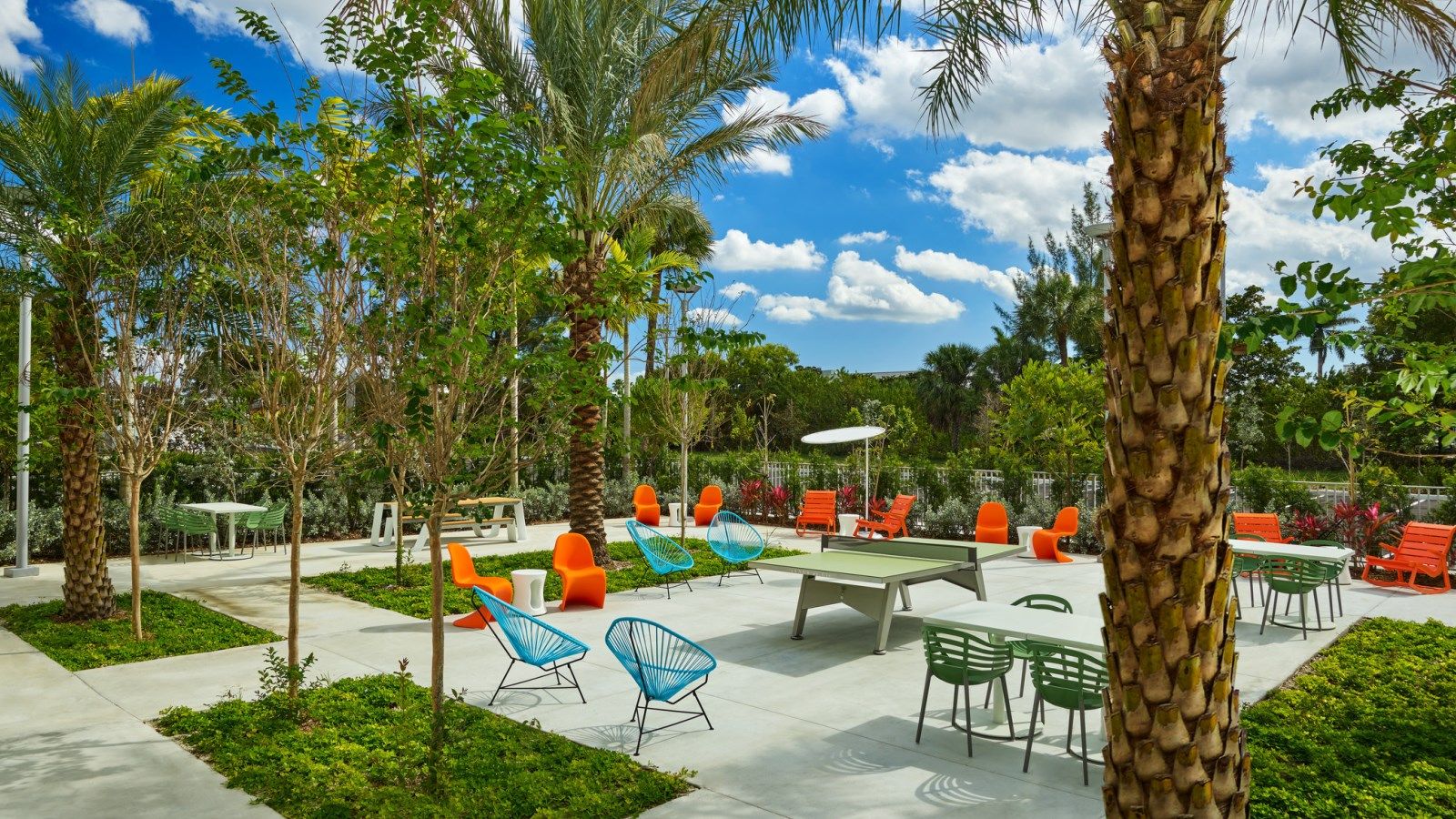 Soak up the sun when you stay at our hotel near Miami Beach. Just a short drive from this Miami hot spot, Aloft Miami Airport offers everything you need for a great stay. Sip in style at the always happening W XYZ® bar or kick back next to our Splash pool. You'll also enjoy:
Fast & free WiFi throughout the hotel
Great bar scene at W XYZ bar
24/7 Re:chargeSM fitness center
Free bottled water and coffee, in room
Book your stay at Aloft Miami Airport today.